InShot App Editor is a one-stop photo and video editing app and it offers a wide range of professional features that allow you to create high-quality content such as videos, photos, GIFs or short videos (1 minute).
Millions of people use Instagram every day to share their life, but the only thing that can be a little boring is the same old photo edited in a certain way.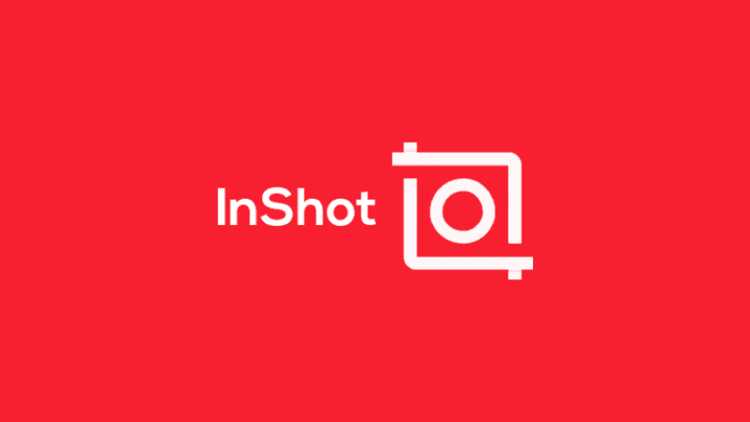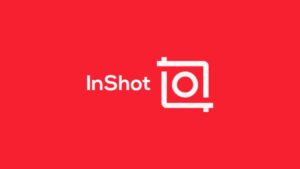 That's why InShot Editor is so great, it lets you easily create stunning photo and video combinations with a few clicks that will amaze your followers and make them want to keep coming back to your Instagram feed.
What Is Inshot APP?
InShot App is a photo and video editing app with many features available in editing videos.
It has everything needed to create a perfect video that you can upload to Instagram.
Thi APP can also edit pictures and it's free to download!
Video editing has made it so easy to create high quality videos and the tools available in video editing software are endless and there are sure to be a few that are perfect for your video.
Did you know that when videos are recorded vertically, there are a number of tools that can help you edit the video to fit the format?
With the increase in video creation comes the need for high-quality videos but the problem is, creating a high-quality video takes a lot of time and effort.
You can crop the image, apply more than a dozen different filters, alter the brightness and saturation, add hundreds of stickers, and much more with Inshot App.
There are also lots of options for you to choose from when editing your photos and there is also a collage maker available that allows you to easily create and share scrapbooks with your friends.
You can also import images from your phone, Facebook, Instagram, or Google Drive to make it easier for you to create the perfect scrapbook.
InShot App Editor is a powerful free app that lets you edit and touch up your photos and videos.
The app's design is geared mainly toward creating content for Instagram, but it also lets you save photographs or videos to your device's memory.